Breaking down difficult spiritual and philosophical concepts to help activate your imagination by shifting your entire belief system.
What people are saying:
Suzy is an intuitive and empathetic teacher. She knows how to tailor her instruction to the students she works with. You can immediately feel the flow of positive energy in her presence. I took her Introduction to Tantra course and got quite a lot out of it. She blends the information she gives with some hands on practice using meditation, breathing, visualizations, and other techniques. I highly recommend her classes.
~Jeff DeMarco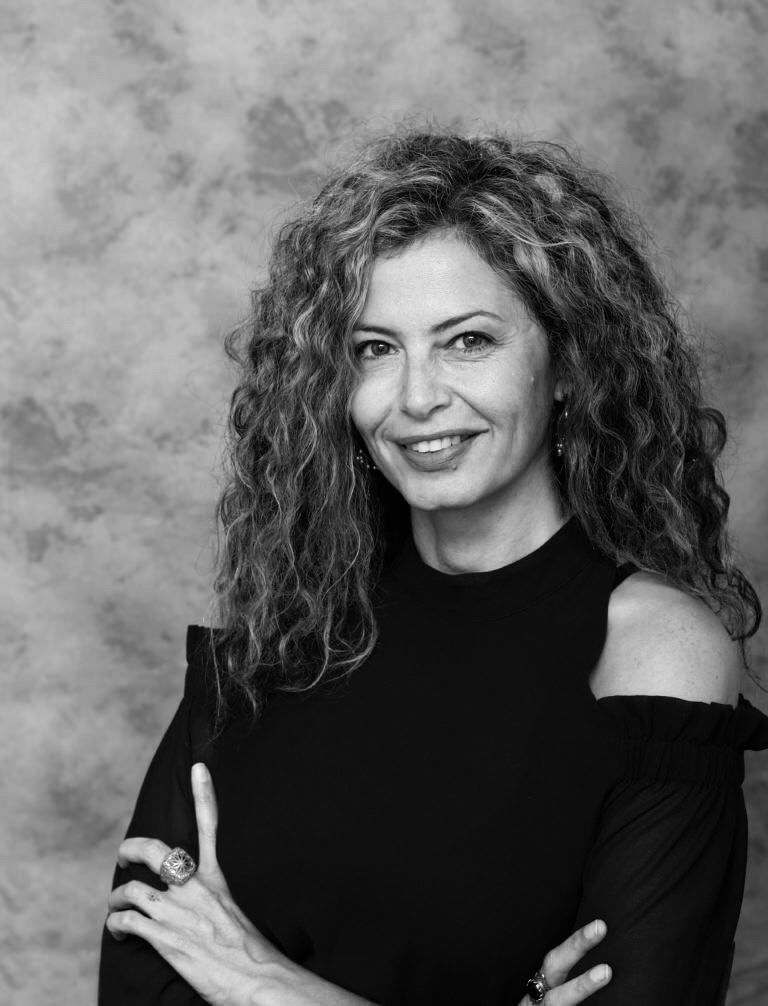 Greetings friend!
Glad you found me.
Allow me to be your guide in all things metaphysical and philosophical, but first a short introduction.

I am an artist, certified yoga instructor, certified energy healing practitioner, and certified trauma release practitioner. I currently facilitate yoga, trauma release, breath-work and creativity workshops.
I was born in Lebanon, and raised in the Far East which is probably the reason my naturally born philosopher tendencies were magnified. I have been studying a wide range of philosophies since high school.
One of my gifts is that I am able to break down difficult philosophical and metaphysical concepts.
Allow me to use my gift to help activate your imagination with all things spiritual and metaphysical.
Glad you're on board! Let's get this submarine diving deep!

Yours truly,
Suzy
Suzy Adra, PhD






Check your inbox to confirm your subscription